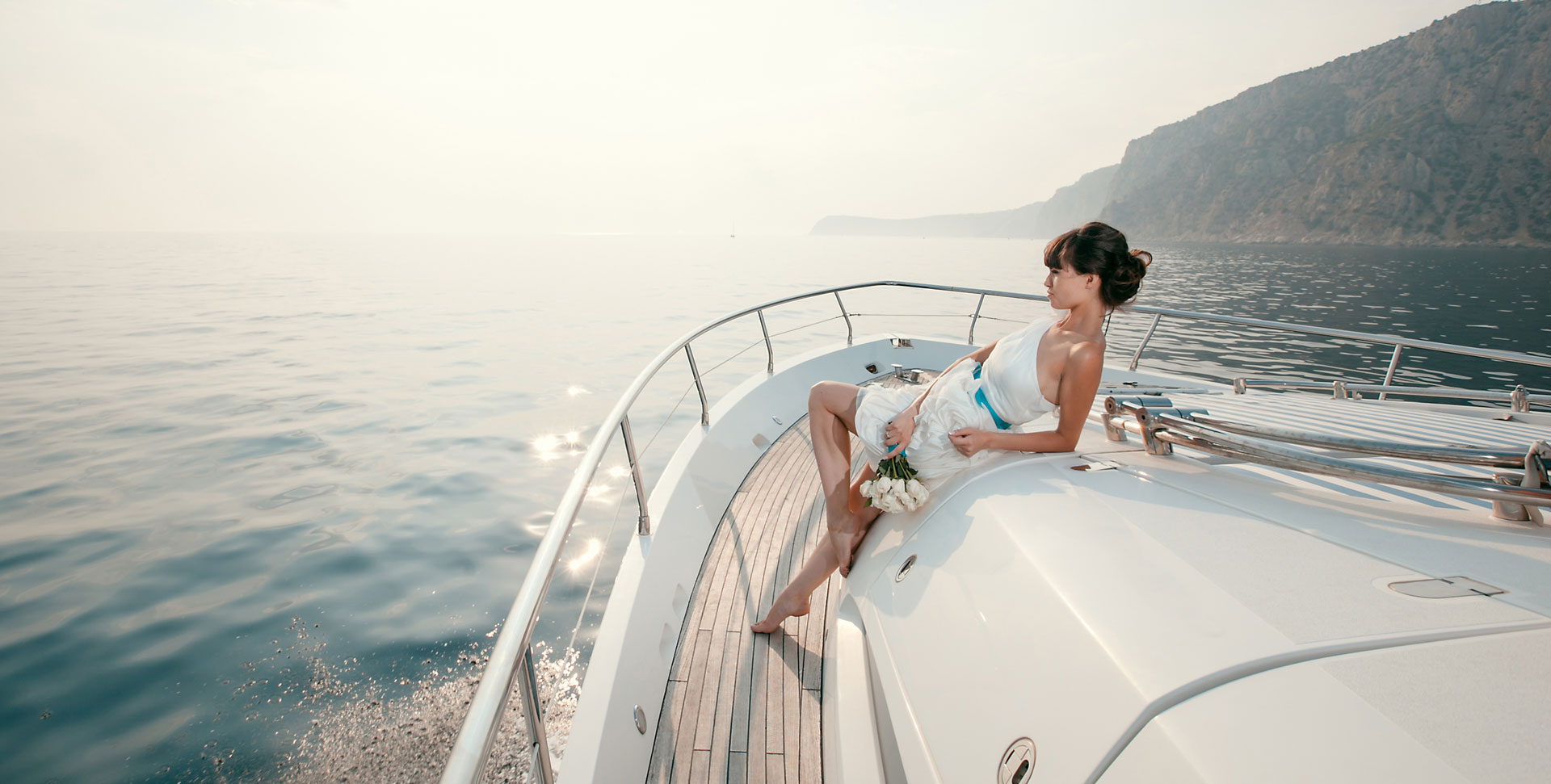 Plan your own Event
We are by your side
to take your inspiration
and turn it to
priceless memory
Let's plan together your own event…
Your own cruise.
You have something to celebrate. You have big reasons! Birthdays. Anniversaries. Graduations. Job promotions. Things that make you feel like celebrating.
Discovery Glassbottom Yacht is the right choice for each and every of your reasons. It can be tailored to your wishes; you can throw a party on board for your birthday, you can celebrate your wedding or just celebrate because you feel like it!
ASK FOR A QUOTE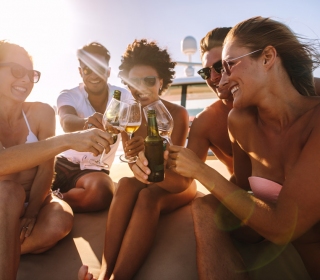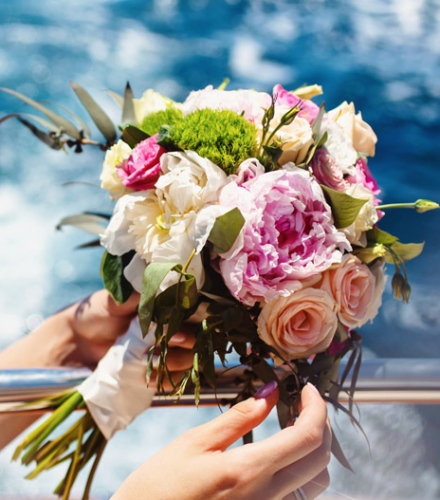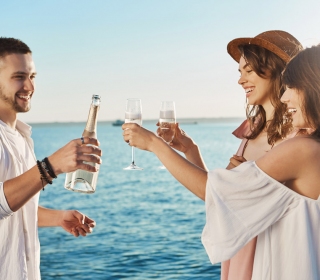 A business meeting or a conference can become a good excuse to get together with your colleagues, somewhere very different – on a luxury yacht with the finest facilities and top-quality services.
Whatever reason you may have, we know how to turn them into an even greater event!
We are by your side for each step – before you set sail and while onboard.
We handle all the details while you get on to the fun!
BUSINESS / INCENTIVE
Multimedia Conference
Business Gathering
LEISURE
Bachelor parties
Birthday parties
Wedding / Engagement parties
Boys parties
Girls parties
Family Cruises
DJ Parties / Events

Luxury & Comfort
Finest Facilities
Highest Safety Standards

HIGHLIGHTS OF THE YACHT
Maximum cruising capacity for daily cruises: 50 people
Maximum cruising capacity for sunset / party cruises: 75 people
Upper Deck / Sun – Deck / Open main Deck with leather cushions
Luxury salon for your utmost comfort with leather cushions
10 square meters of glass at the bottom of her salon
High – tech Audiovisual Installations
1 TFT display 50", 2 TFT display 20"
Full DJ equipped Sound System 5kw + subwoofer
Free Wi-fi
Full interior A/C
Cocktail Bar
Underwater Lighting (5kw Xenon)
Highest standards of safety and security